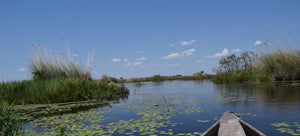 Eco Gifts. Fair Trade. Ethical.
What we do
We all want to live a life that is good for people and the planet.
Our eco gifts are beautiful, practical, eco-friendly and are sourced from Fair Trade & ethical suppliers.
Learn More About Us
Gift Pack Options
Ready to go Gifts
Choose from our ready to go gift packs. These will add all the items to your cart as one gift pack.
Add your own gift message as you check out for a personalised touch.
Browse Gift Packs
Build Your Own
Want to add something? Want to swap an item? No problem!
Everything in your cart goes into the Gift Pack. Add, remove or swap items in your cart to build your own Gift Pack.
Build Your Own
Shopping for yourself?
Simply select the the products you would like and add them to your cart.
Browse Products